Have you had your Dos today?
Dos Coyotes cuisine is committed to providing our guests with all-natural flame broiled chicken, citrus marinated seafood & trail blazin' Premium Certified Angus Beef (choice or higher) as well as Certified New Mexican and Mi Rancho Tortillas. Seasonal fruits and vegetables are delivered daily.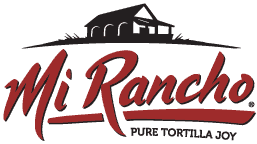 Our nachos, taquitos and quesadillas are great for sharing, but also more than enough for a meal. And don't get us started on the guacamole… It's always fresh, creamy, flavorful and abundant.
Our menu includes a salad for every mood and day of the week (try it, you'll see what we mean). The flavor combinations and influences are all unique. But they're all delicious. And huge. Seriously. You won't leave hungry.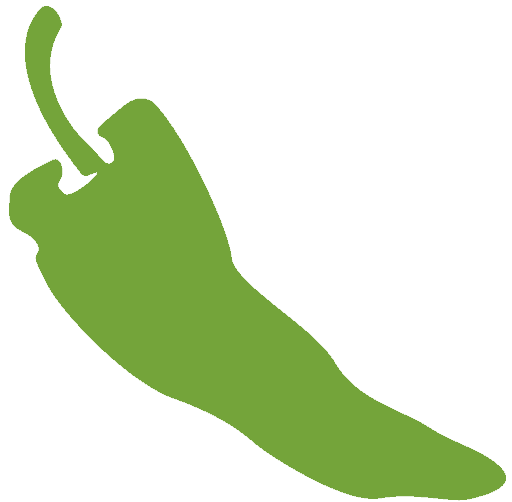 Green Chile Sauce
Topped with lettuce, pico de gallo & cotija cheese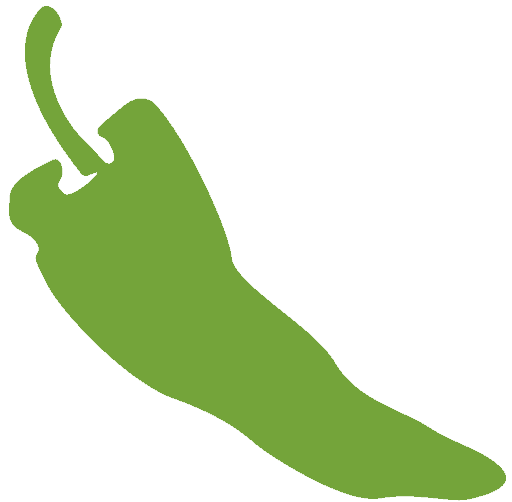 Red Chile Sauce
Served with citrus-marinated onions, cilantro & cotija cheese
Ranchero Sauce
Ranchero sauce with melted jack & cheddar cheese
Our fish & shrimp burritos include cheese, guacamole, rice, salsa & white sauce in a flour tortilla.
Includes Chips & Salsa Bar
Many of our famous burritos* can be made into a bowl. Baby lettuce added upon request.
Throw in a side of rice, beans or a salad for a bit extra.
*Sorry, our Southwest and Bean & Cheese burritos are not available as bowls.
Turn your favorite Dos Coyotes entrée into a meal.
Includes Rice, Black Beans, Chips & Salsa Bar
Includes Tacos, Rice, Black Beans, Chips & Salsa Bar
Also available 2 tacos a la carte (no sides)
We understand and support the benefits of a vegetarian diet and this commitment shows in Dos Coyotes' menu.
Our rice and anasazi beans have zero animal products in them.
We only use olive and canola oils for our dressings and marinades.
Our vegetarian dishes are as complex, flavorful and diverse as every other item on our menu.
If you're following a gluten-free diet, our menu gives you plenty of ways
to lose the gluten and still enjoy your favorite southwestern dishes.
Please make the following substitutions, when applicable:
The same high-quality, delicious ingredients on a menu designed to appeal to the refined tastes of kids 10 and under.
And, there's no chicken "nuggets."
Dos Coyotes offers a number of tasty side dishes to round out your meal.
Drinks
We offer an extensive variety of beverages, ranging from artisan bottled soda and fountain drinks to fresh brewed iced tea and low fat organic milk. There are way, way too many options to list here, but some of our favorites are listed below.

We offer free refills on fountain drinks, coffee and tea. And as part of our "frequent drinker" program, pick up a Dos Coyotes sports cup and enjoy refills on return visits for a small fee.

In addition to a soda selection that puts most grocery stores to shame, Dos Coyotes serves a variety of alcoholic beverages. Our selection varies by season and location, but we promise you won't be disappointed by the quality or quantity of options.
Regular, diet, orange, lime, raspberry, vanilla, cherry, and cherry vanilla

Regular, diet, orange, lime, cherry, raspberry

Regular, diet, cherry, cherry vanilla